I've been collecting table game icons for several years. My collection dates back to G2E, 2005, when I made sure to get every rack sheet I could find. My collection now has over 200 icons. Late last year, I created a video showing off my collection. I've used that video at several conference talks to illustrate the problem of game protection in the face of an onslaught of new games. Here is the video:



I went through my collection and pulled out the icons that push the boundary of sensibility, logic or taste in some way. I want to add a quick disclaimer first. The fact that in my opinion these icons are funny or distasteful says nothing about the quality of the underlying game. I am simply expressing an opinion about some artwork.

Here is my collection of the top 10 funniest (or most offensive) table game icons.

The following icon is for the game "Zero." In mathematics, the symbol below indicates "null" or the "empty set." Perhaps it's a commentary about the state of mind of those playing the game.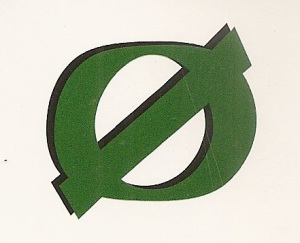 Could you put more superlatives into the name of a game? How about "Super Fun Lucky Kick Ass Double Down Free Bonus!" And I've never quite understood using the word "Ass" in the name of a game.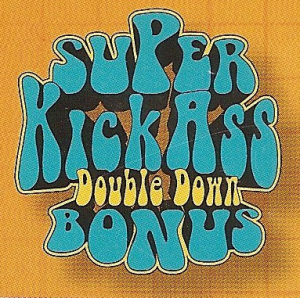 Speaking of "Ass," when I saw this game at G2E, a manager turned to me and said "I don't care what the game is, I'm not putting *that* in my casino."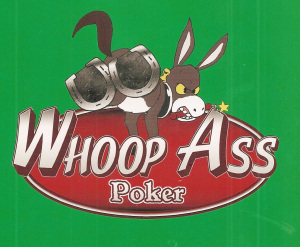 Sometimes the name attempts to use some aspect of modern culture. In this case mixed martial arts was the theme behind this mixed-up blackjack side bet icon.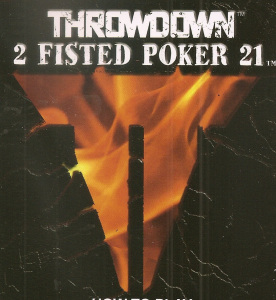 Poor little bunny! All that's missing is the splatter of blood as the bullet punches through his cute innocent forehead. What about a ninja bunny who's hunting a deck of cards?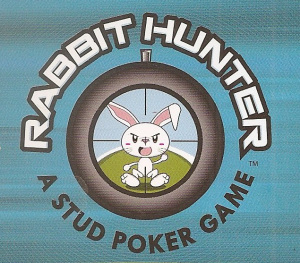 According to this icon, when I gamble, I want to be reminded of my mortality. Death is near - the best I'll ever be able to do is beat this casino game. Perhaps the phone number of an existential psychologist should be included.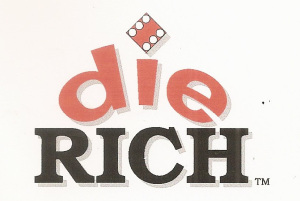 Icons that use cultural stereotypes have a high risk of being offensive to their intended audience. Here we see an Asian face with slanted eyebrows and diamond eyes. Where is the yellow skin?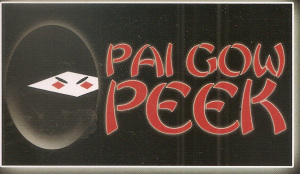 The following game is obviously meant for LGBTQ players only: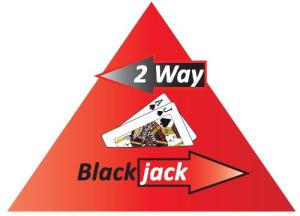 Just be careful not to Google to find out information about the following game. At least, not when the kids are around.


And finally, the icon that still has me laughing and scratching my head at the same time. As everyone in marketing knows, sex sells. Maybe they could have been a bit less obvious with this one.
[Oops -- I had to remove this one! The president of this company called me and complained that I was using his copyrighted graphic without consent. Here's the thing, think of a man having sex with two women, then turn that into a casino card game, then make a graphic sign to illustrate the premise of the game that is suitable for posting over the table in the casino.]