We are proud to present a thrilling addition to the live games arena – 888 Auto Mega Roulette.
This captivating live gameshow by Pragmatic Play comes hot on the heels of the wildly popular Mega Roulette Live. An exciting live casino game, 888 Auto Mega Roulette builds on the sensational appeal of its predecessor with many incredible upgrades. After placing player bets, up to 5 Mega Lucky Numbers are randomly chosen. This unique live casino variant offers unique table payouts (based on game rules) plus a high-octane Mega Round.
When Lady Luck smiles, the in-game RNGs initiate the Mega Multipliers, boosting the total payout substantially.
Players can win between 50 X and 500 X, the original bet size, in a dazzling entertainment spectacle. As a premier playmaker with live casino games, we are excited to offer players this tailor-made, top-tier title. It delivers on expectations, with traditional stock roulette elements infused with amped-up gameplay. A high-energy attraction, this audiovisual bonanza provides cutting-edge technology with all the bells and whistles players expect.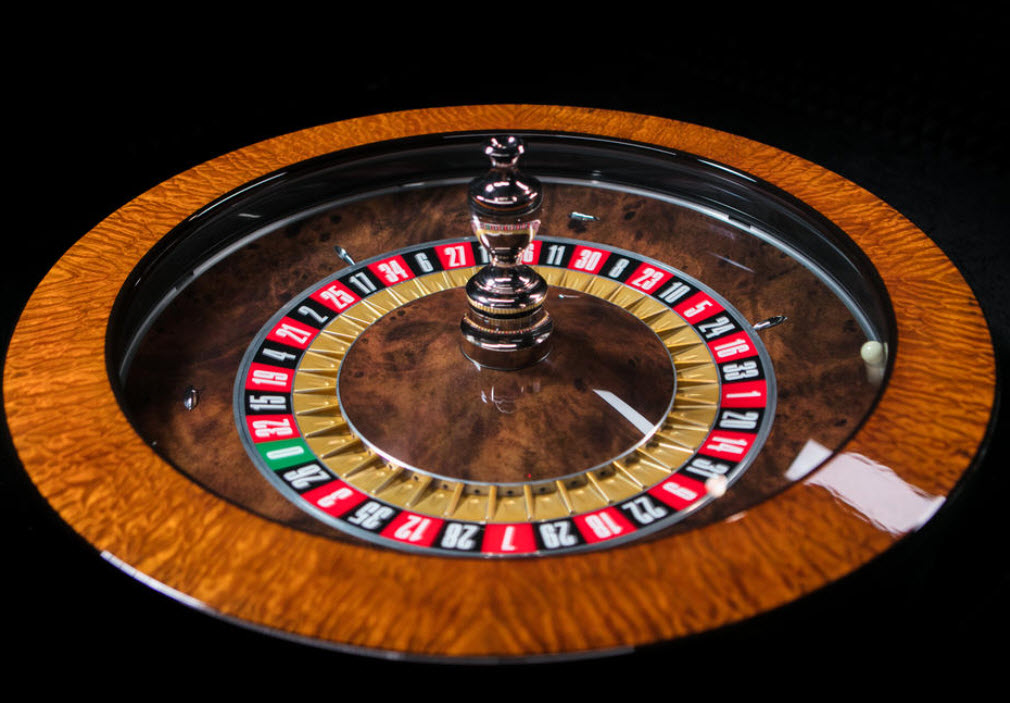 888 Auto Mega Roulette is fully customised for players at 888 Live Casino, with futuristic technology dressed to impress.
Incandescent lighting, amazing audio, and a stylish ambience guarantee an unforgettable gaming session. 888 Auto Mega Roulette puts the pep back in your step with fully automated roulette wheel spins and futuristic gaming rounds. The game is based on European Roulette with a single zero. That means there are 37 numbers on the wheel, including alternating red and black numbers and the green zero.
The roulette wheel delivers round after round of electrifying entertainment, with affordable betting selections customised to player preferences at our Live Casino. As expected, players will experience the real deal appeal of a live casino game from the comfort of home or on the go. Thanks to our cutting-edge technology, you can play 888 Auto Mega Roulette in real money mode direct from your PC, Mac, or mobile (iOS or Android). Download the 888casino app from the Google Play Store or the App Store to get started; more of that in just a while.
How to Play 888 Auto Mega Roulette
The major difference between 888 Auto Mega Roulette and Mega Roulette is the absence of a dealer in this new casino game. Being a live casino attraction, the action streams direct to the screen in real-time. That means everything that's happening unfolds before your eyes. If you haven't already done so, register an account at 888casino and head to the live dealer arena. Don't forget to claim your new player welcome bonus – it's a guaranteed bankroll booster for newbies. Plus, you can sample a wide selection of casino games, including slots, card games, and table games, at 888.
Back to 888 Auto Mega Roulette, shall we? With no dealer in place, the entire operation is digitally controlled. Players select their chip value (low minimums and high maximums) and place bets on the roulette racetrack. A wide range of betting selections is available, as is standard with 888 roulette games. Remember, European Roulette games feature numbers zero and 1-36, for 37 numbers on the wheel. These include the following standard bet selections:
Inside Bets
Straight Up: A bet on a single number.
Split: A bet on two numbers adjacent on the table.
Street: A bet on three numbers in a horizontal line.
Corner (or Square): A bet on four numbers that meet at a corner.
Six Line (or Double Street): A bet on two adjacent horizontal lines.
Outside Bets
Column: A bet on 12 numbers in one of the three vertical columns.
Dozen: A bet on one of three groups of 12 numbers: 1-12, 13-24, or 25-36.
Low: A bet on numbers 1-18.
High: A bet on numbers 19-36.
Red or Black: A bet on either all the red numbers or all the black numbers.
Even or Odd: A bet on all even numbers or all odd numbers.
These are the main bet types for standard European Roulette games. Again, the payouts and odds differ based on the type of bet you place. It's a good idea to ensure you know the rules and odds before getting started. Check out the paytable – it's a great place to start. We always encourage responsible gameplay for your enjoyment and safety. Set a budget, stick to it, and enjoy 888 Auto Mega Roulette and all of our other uber-cool casino games.
888 Auto Mega Roulette features a wild selection of randomly generated multipliers ranging in size from 50 X through 500 X. These elements, in conjunction with the automated gameplay, transform this live casino game into truly next-generation entertainment. Recall the Mega Round we alluded to earlier. Once triggered, a series of multipliers is activated, which reconfigure the total payout. Winning bets with multipliers in the Mega Round can ramp up rewards to 500 X your initial bet size. That's what makes this live casino offering stand apart from the competition. It is jam-packed and full of potential and runs around the clock.
888 Auto Mega Roulette on Mobile
888 Auto Mega Roulette is a popular choice for live casino players. This refreshing new addition by Pragmatic Play stands apart from the competition in every way. It brings bold, exciting, and cutting-edge technology direct to players in real-time. Plus, it's mobile-optimised for maximum entertainment value. Our premier live casino delivers uncompromising quality with a feature-rich selection of attractions. These include 888 Exclusive, New Games, Speed Games, Game Shows, Roulette, Blackjack, Poker Games, and Baccarat.
While most games feature live casino dealers, 888 Auto Mega Roulette runs automatically with no dealer needed. With low minimum bets and an impressive skyline in the backdrop, the stage is yours to enjoy on iPad, iPhone, Android smartphone and tablet – it's your call. We've got dozens of exciting live casino games available. Plus, you can enjoy them on the go with our dedicated apps. A single username/password is required to access the mobile gaming platform and all its features. 888 Auto Mega Roulette is tailored to your screen size for maximum playability and enjoyment.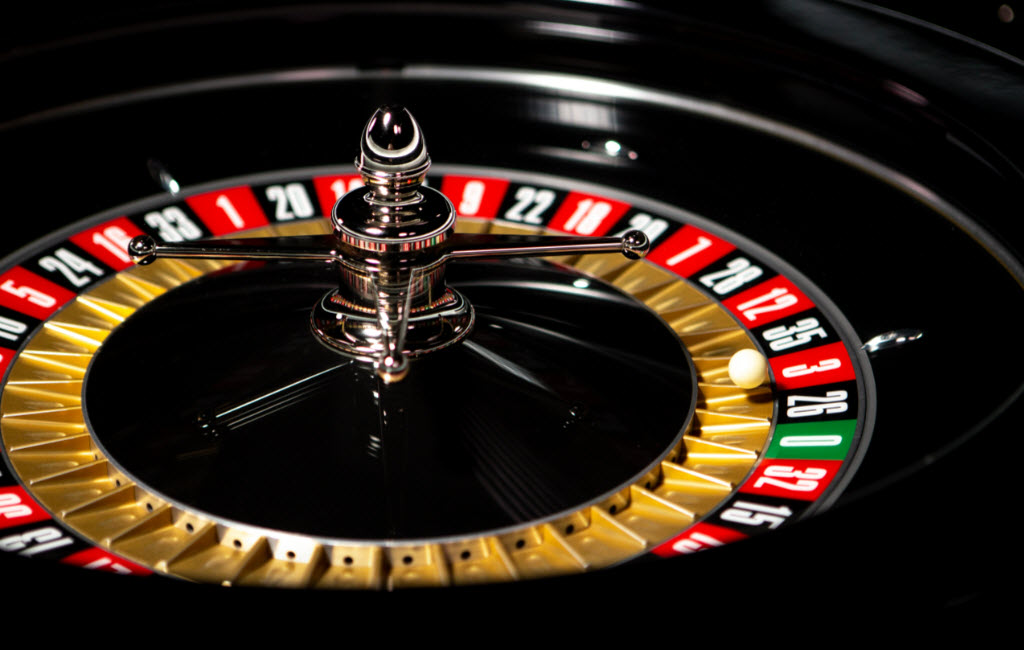 Frequently Asked Questions (FAQs)
What is 888 Auto Mega Roulette?
888 Auto Mega Roulette is a live gameshow by Pragmatic Play on 888 Live Casino featuring an automatic spinning wheel.
How does 888 Auto Mega Roulette differ from Mega Roulette?
The key difference is the absence of a dealer in 888 Auto Mega Roulette, with operations being completely computer (RNG) controlled.
What multiplier range does 888 Auto Mega Roulette offer?
Players can encounter randomly generated multipliers ranging from 50 X up to a staggering 500 X the initial bet size.
Is 888 Auto Mega Roulette compatible with mobile devices?
Sure! The game is fully optimised for mobile experiences, seamlessly catering to iOS and Android platforms.
Where can I play 888 Auto Mega Roulette?
888 Auto Mega Roulette is accessible on 888casino's optimised platform, playable on PC, Mac, and through the mobile app on iOS and Android devices.