CASINO BETTING GUIDE

WHY WE WROTE THIS GUIDE
Most casino games offer a player several betting options. Some cost a player more to make than others. Unfortunately, most casino players don't know the good bets from the bad ones. This is about to change with the publication of this Casino Betting Guide. Here you will learn what are the best bets, and how to make them, for blackjack, craps, roulette, baccarat, slots, and video poker in land-based and online casinos that will improve your chances of winning. Are you ready? Good, then let's get started.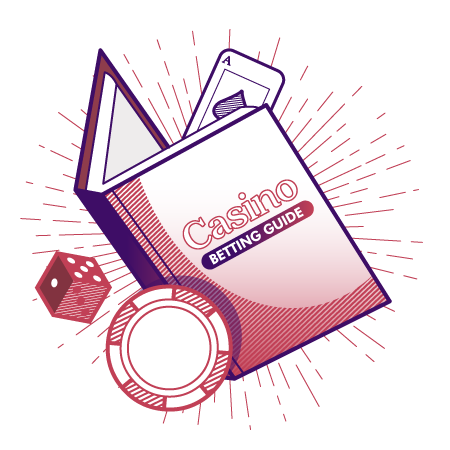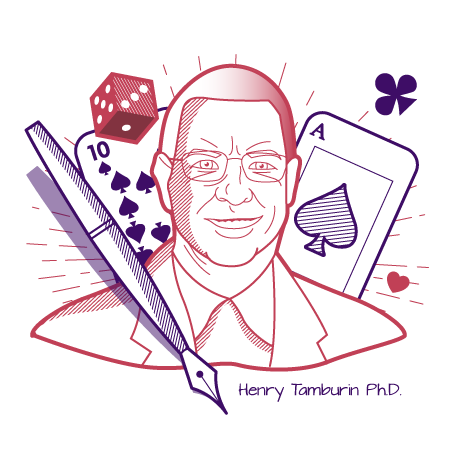 WHO WROTE THIS GUIDE
The Casino Betting Guide was written by Henry Tamburin, one of most widely published and respected experts on casino gambling. Over the past 50 years, he has written five casino gambling books and appeared in three instructional videos; appeared in numerous TV and radio shows; edited the monthly Blackjack Insider newsletter; and was a featured writer in numerous print magazines and websites. He has spoken at hundreds of seminars and taught numerous classes on how to win at blackjack and video poker. Besides his writing and teaching, he has been a successful blackjack and video poker player for nearly 50 years, and recently wrote the comprehensive Ultimate Guide to Blackjack and the Baccarat Strategy Guide.
WHO THIS GUIDE IS FOR
This guide is for someone who either never played one or more of the casino games covered in this guide or has played some of them without knowing which bets are the best ones to make. After reading this guide, you will have all the information you need to play these casino games confidently to give you the best chance of winning.
STRUCTURE OF THIS GUIDE
This guide consists of xx chapters covering the following casino games: blackjack, craps, roulette, baccarat, slots, and video poker Each chapter will discuss the different bets offered in each game, what the cost is to make each bet, which bets are best, and the strategy for making them.