What is Immersive roulette?
Immersive roulette is a specific online live roulette game.
The roulette rules are standard European rules without La Partage or En Prison.
It is played on a standard TCS JOHN HUXLEY roulette wheel with a single zero (European wheel).
Immersive roulette is dealt exclusively by female croupiers.
The dealer alternates the direction of rotation of the wheel for each spin.
The time between spins is 30 seconds
Typical minimum bet is $1 or 1euro and maximum bet is $10,000 or 10.000euros. Though these limits are subject to change from one online casino to another and from game to game.
The player can bet until 10 seconds after the ball is spun.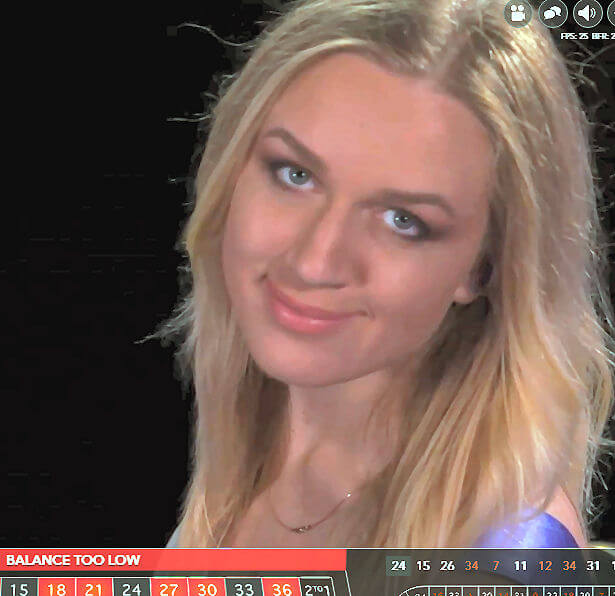 Who makes immersive roulette?
Immersive roulette is the product of Evolution Gaming Group. Evolution gaming is a $2 billion software company that specializes in live casino gaming software. Their live casino games and especially their roulette games are considered by many the top in their field and Immersive roulette is their top, premium roulette game.
We have reviewed and compared all roulette gaming platforms in our comprehensive roulette software guide.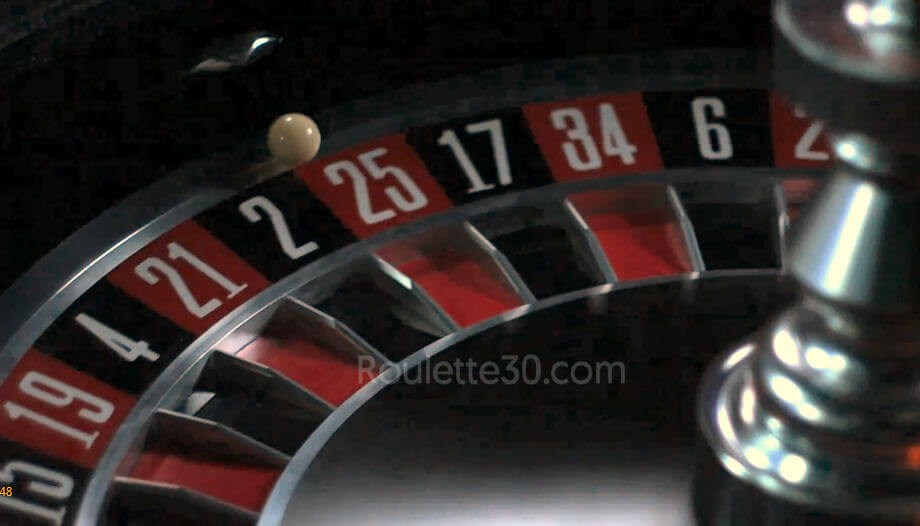 Why is immersive roulette so popular?
Three things:
Game Stats.
Immersive roulette like all Evolution gaming live roulette games offers the richest and beautifully presented stats of past spins. This is of great importance to many roulette players who take into account past spins in order to devise a betting strategy.
Stunning live dealers.
Immersive roulette live dealers are gorgeous, sexy and chatty. You can send them a message and they will reply to you live. Some of them may have an eastern European accent or be a bit boring, but their looks, smile and style overpower any argument against them.
Watching the game.
Watching an Immersive roulette live game is extremely enjoyable and as close as it gets to the real thing. Multiple, interesting camera angles, zoom in to the wheel track and a slow motion replay of the ball falling to the winning number after each spin, offer a nice adrenaline rush and add to the immersion and excitement of the game. No wonder it is called "Immersive".
Disadvantages:
No La Partage or En Prison rules.
No free play mode. You only play with real money. Though you can watch without betting.
Overall, Immersive is the best live roulette game you can play today, bar none. Rating: 4.5/5.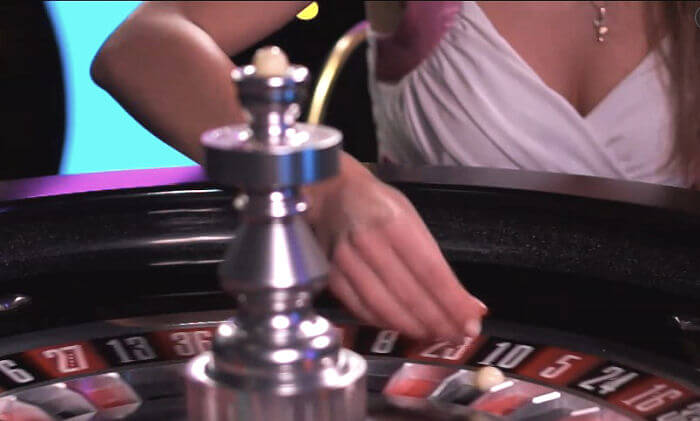 If you haven't played yet on Immersive roulette you definitely should try it. It is a totally different experience than you average live roulette game. The beautiful dealers, the deep statistics offered and the multiple camera views multiply take live roulette to a whole new level.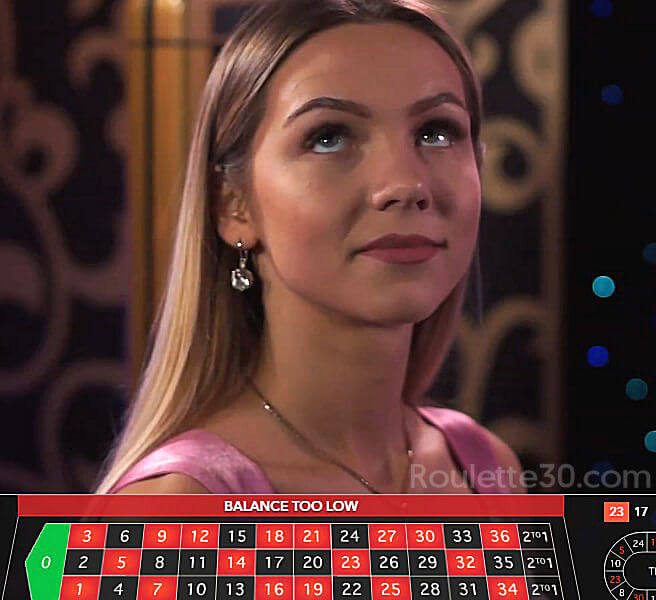 Is Immersive roulette rigged or fair?
We have done extensive research on the issue of rigged roulette games and the problem does exist in general. However we don't believe Immersive roulette is rigged and have many reasons to believe it is absolutely fair:
No reports have ever been made public from reviewers or actual players that the results are skewed. Considering the great amount of players that play Immersive roulette every day, this absence of complains tells a lot about the credibility of the game.
The player watches a slow motion zoom in replay of the ball falling into the winning number after each spin. If there was any strange behavior of the ball, due to electromagnets or other ways of cheating, it would become obvious in the replay. In fact this slow motion video capture, aside from the excitement factor, adds a lot to the trustworthiness of Immersive roulette.
Evolution gaming is a very successful, serious company and Immersive is their top game. They wouldn't put their bright future in stake by offering a rigged game. If someone proves their game is unfair, that would be a disaster for Evolution.
Always try to play at a well known and trusted online casino. Not only is it an extra security measure, but you also know that if you win you will have no problems withdrawing your money.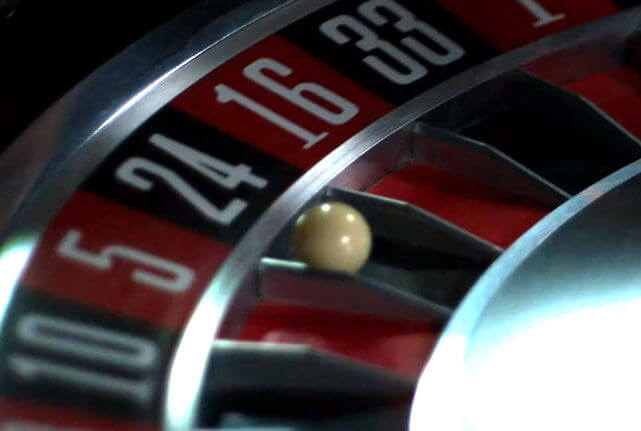 How to win Immersive roulette
How can one win in roulette anyway? Immersive roulette may be special due to its advanced options, beautiful dealers and multiple camera views, but the game is still European roulette. so beating Immersive roulette is the same as beating roulette in general.
The fact that you have a good view of the ball running around the wheel and the very detailed statistics of past spins, may be of special interest to some players depending on their strategy. So yes, if you base your roulette strategy on observation or statistics of past spins, then Immersive may offer you some advantage. This may be another reason why Immersive is so popular.
In any case our forum and our best systems list are two good places to start learning how to beat roulette.

Immersive roulette alternatives
After the introduction of Immersive roulette, Playtech tried to copy the overall feel, the camera angles and the slow motion replay of Immersive roulette and produced Live Prestige Roulette, which is in essence Playtech's version of Immersive roulette. Playtech is the biggest gambling software company in the world. Nonetheless, Immersive is better executed that Prestige roulette and Playtech's copy only reminds us that: imitation is the sincerest form of flattery.