SUMMARY AND CONCLUSION
Slot machines and how they work remain a mystery to many players.
One of the goals of this guide has been to take some of the mystery out of games that are the most popular way to bet in American casinos and are growing in popularity in international markets and online.
Whether you're playing in online casinos or live casinos, slots give you a chance to win big for a small wager. That's an important reason for slots' popularity, along with the fact they're easy to play with no complicated strategy to learn, have affordable minimum bets and are fun, entertaining games to play.
Slots have a long history, going back to the late 1800s, and have continually evolved to take advantage of new technology.
Let's summarize a few key things to remember when you play online slots or live slots in modern casinos.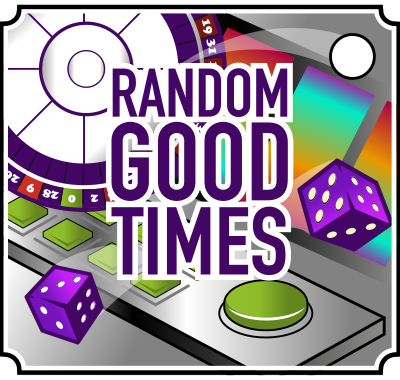 • Wins and losses on a slot machine are determined by a random number generator.
What you see on the screen or reels is a user-friendly interface; a representation of an inner game you can't see. When random numbers are generated, they are mapped onto results that tell the reels what to show you.
• The odds of winning are the same on every spin.
There are rare exceptions with "must win by" mystery jackpots, but on nearly all games the odds are the same from spin-to-spin.
Regardless of whether you've just had a big win or gone dozens of losing spins in a row, the slot odds are the same.
• You can't make winning combinations come up more or less often, nor is there a strategy that can give you an edge on the games.
Slot machine results are every bit as random as craps or roulette. There are rare exceptions in slots with skill-based bonus rounds, but even in such games, odds are set so that your skill can't make you a consistent winner
• The old adage that you must make maximum bets to get the highest payback percentage still applies on three-reel mechanical slots, but not on most video slots.
Three-reel games offer a large, disproportionate jump in the top jackpot when you bet the max, so max bets bring the highest payback percentage. Most video slots do not offer such a disproportionate leap, so you get the same payback percentage if you bet one coin per payline as when you play multiple coins per line.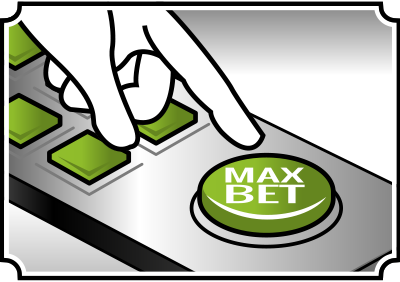 • If you're going to play progressive slots, bet enough to be eligible for the progressive jackpots.
On three-reel games, you almost always have to bet the max to be eligible for the progressive. On video slots, you sometimes have to make a side bet to be progressive-eligible.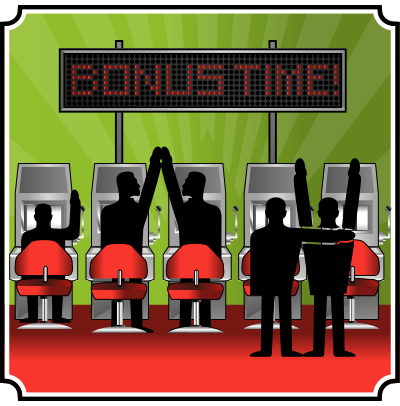 You don't want to play a game and not be eligible for its main feature. If you don't want to bet enough to be jackpot-eligible, play a different game.
• Some players try to chart progressive jackpot levels to get an edge, but there's no guarantee you'll win.
Jackpots have to get quite large to overcome the house edge, and on the overwhelming majority of machines, you're no more likely to win when the jackpot is big than when it's small.
• One goal of slot designers is to make games an entertainment experience so that you can have a good time even when you're not winning.
Bonus events such as wheel spins, pick'em events or free spins are part of that entertainment experience. Also adding to the entertainment are graphics, music, sound effects and pop culture themes.
With all that in mind, the best approach to playing the slots is to pick a game that you find fun.
If big jackpots are what you're after, those games are available. If you want extended entertainment, video slots with pick'em bonuses are designed just for you.
Enjoy the big wins when they come, but don't bet more than you can afford to lose. Relax, enjoy the entertainment and have fun.
GOOD LUCK!