Perhaps it is no coincidence that Las Vegas is located only 277 miles away from Hollywood. The short drive across the desert or one-hour flight via private jet provides easy access to casino tables for celebrities who look as striking on casino surveillance monitors as they do on the big screens where they prefer to be seen.

Not surprisingly, the biggest names are drawn to the hottest casinos. Spots like Bellagio, Wynn, Hard Rock, Venetian and Cosmopolitan all rank as magnets for Tinsel Town VIPs who like to get down. And it's no wonder that they do.

The best casinos make ordinary people feel like movie stars. When bonafide stars roll in, with their deep pockets and recognizable faces, gambling bosses pay special attention. "Celebs love coming to Vegas because the casinos are very accommodating," Howard Lefkowitz, president of Vegas.com, told Forbes. "They can have a spectacle or be shielded from the public eye."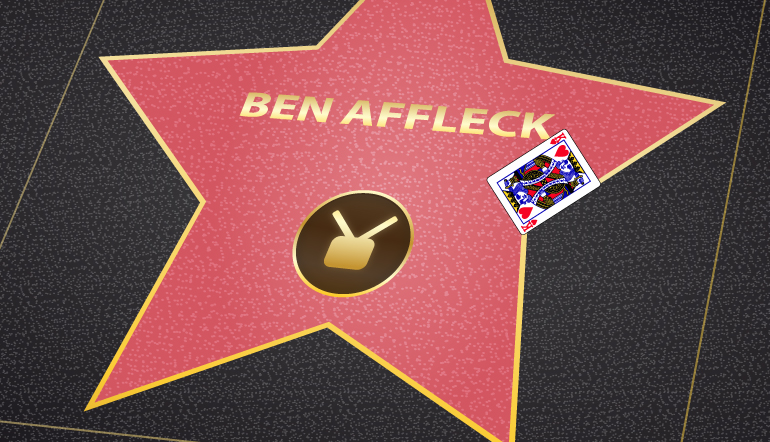 BEN AFFLECK
Sometimes, though, the stars are not quite as appreciated as you would think. Such was the case with Ben Affleck, who learned to count cards and managed to bring down the house at the Hard Rock in Vegas.

Things ended for him in the same way that they end for most any advantage player, famous or not. A casino security guy tapped him on the shoulder and, according to Variety, said, "You're too good at this game." If it's any consolation, he can heed the words of Bill Benter, formerly a card counter and now one of the world's most successful horse betters. As the legendary gambler once told me, "If the casinos are not chasing you out, you're doing something wrong."

That said, Affleck's back-off must have annoyed at least one group: dealers, pit-boses and cocktail waitresses. During a particularly lucky night at the tables, he managed to rake in $145,000 and showed his appreciation by giving it all away to casino employees.


BRUCE WILLIS
Bruce Willis, on the other hand, seems more than welcome on casino gaming floors. It doesn't hurt he has reportedly been down some $100,000 at a Palms craps table. That he once snagged $500,000 playing baccarat in Atlantic City seems to bother no one.

Most recently, on the night of the Floyd Mayweather vs Conor McGregor fight, Willis, wearing a black leather jacket with a matching tee shirt emblazoned with the words New York City, was rolling the bones at MGM Grand. But that's nothing new for the man made famous by "Die Hard." Back in 2003, soon before he blew minds as a mob-burning boxer in "Pulp Fiction," a fan spotted him at the Route 66 Casino in Albuquerque, New Mexico. Willis's side-gigging band had just finished a set at the second-tier gambling den and he bought in for $5,000 at the craps table. The star ran his stake up to $9,000 and ultimately cashed out for $25,000 – which may be more than his short-lived band received for playing at this small-town joint.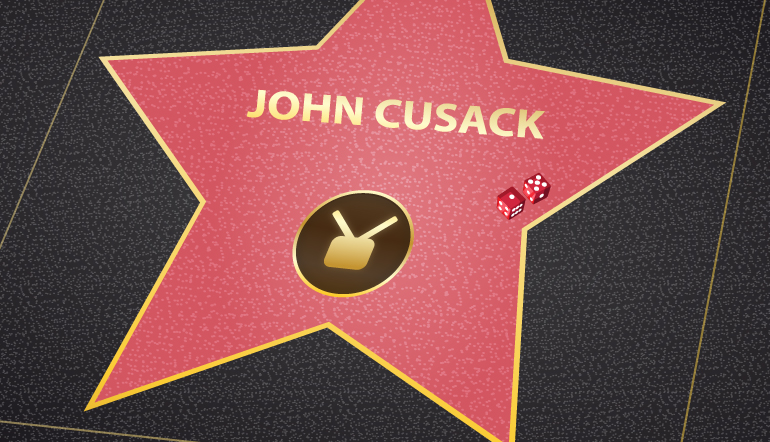 JOHN CUSACK
Another craps lover? John Cusack who's next appearing as a vengeful white-collar criminal in the movie "Blood Money." When it comes to casino action, he's been heard to say, "A hot hand with dice is my idea of heaven. I can't describe it. Anyone who thinks gambling isn't for them would instantly change if they caught a winning streak playing craps."
DEADMAU5
Famous nightclub DJ deadmau5 can surely relate. He embraces the risk of casino gambling and, perhaps, whenever he buys in, the mega-gambler/mega-partier Don Johnson ought to get a cut. "Deadmau5 wasn't a gambler until he started playing blackjack with me," Johnson relates "I was in a casino nightclub with Matt Bon Jovi [brother of rocker Jon Bon Jovi]. We went backstage to chat with deadmau5 and kicked around some stuff music-wise. I told [deadmau5] that if he has time after the show, he should join us for blackjack. He said he didn't play, so I posted up his first few bets and they happened to hit. I gave him a free roll. It's easy to enjoy blackjack that way." Considering it all, Johnson remembers, "He wound up having a big night at the table and he's been playing ever since."

According to a story in Rolling Stone, deadmau5, these days, has gotten over any qualms about putting his own cash at risk. In describing his post-show activities, the magazine reports him making "a trip to the blackjack table where he was down nearly $100,000 before winning it back in 20 minutes and winning $50,000 more."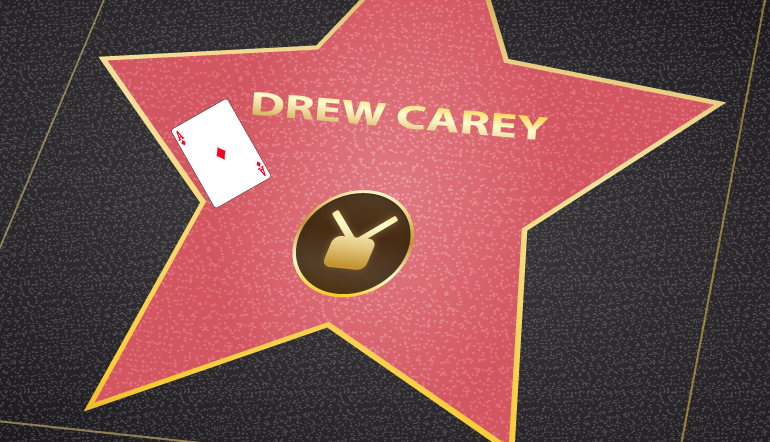 DREW CAREY
Sometimes, when it comes to celebrity gambling, it takes two to tango. TV star Drew Carey and the late "Simpsons" co-creator Sam Simon were hanging out together in Las Vegas. Both of them enjoy gambling and decided to indulge in that pursuit while waiting for lunch at Mandalay Bay (a hamburger for Carey, a veggie burger for Simon). Betting $1,000 a hand as their meals were being prepared, the pair managed to drop $200,000 or so between them. But Carey doesn't mind gambling alone either – and having fun in the process. One anecdote has him playing blackjack for $500 per hand and trying to double down with a bobble head doll of himself.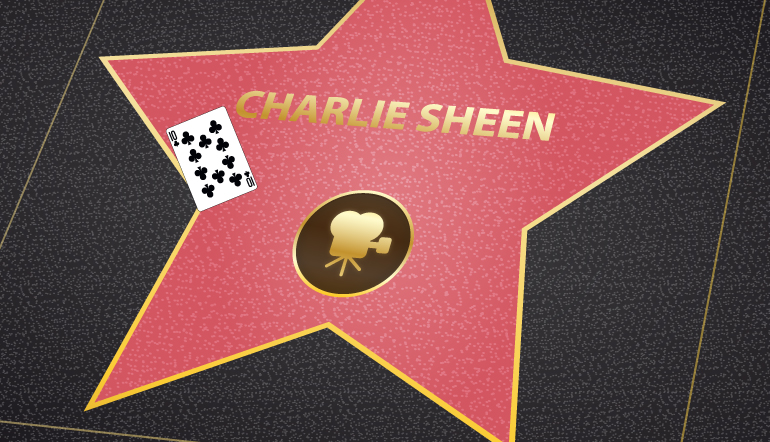 CHARLIE SHEEN
That was entertaining, but, for Charlie Sheen, gambling has been anything but the stuff of amusement. During his divorce with Denise Richards, it came out that he was blowing $200,000 a week playing games of chance. En route to the hospital, for the birth of their child, Richards claimed, Sheen placed a call to his bookie to bet on a sporting event. Supposedly, he's since given up on gambling for good. Maybe, though, he was just approaching it the wrong way. Sheen's brother Emilio Estevez made the most of his gambling by serving as the big player for the blackjack team run by Rob Reitzen, one of the most successful gamblers in history.

Of course, though, few things would be more memorable than sitting at a blackjack table with Sheen and hearing him shout his oft voiced "Winning!" every time an ace and picture card came his way. Surely that'd earn the star a steak dinner and cement his status as a Sin City legend.