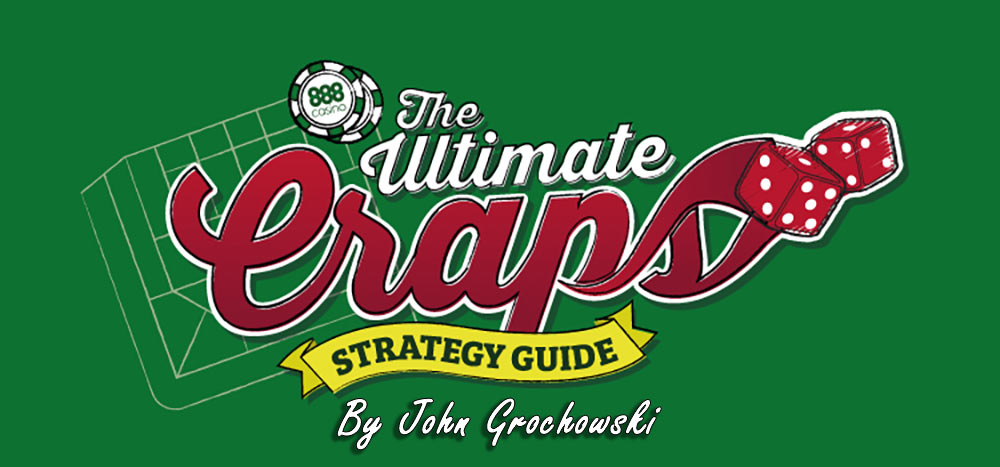 There is nothing quite like craps, especially at a hot table where players are winning together. The camaraderie that goes with playing toward a common goal makes craps the most social game in the casino, and the cheers, high fives and rowdiness when the shooter make it clear that the players are having fun.
The online experience is different with no one standing next to you to high five when you both win or commiserate when you both lose. But as in live casinos, craps in online casinos offers some of the best odds around. If you're looking for a shot to win, craps is a prime-time game.
That shot to win has made craps a long-lasting, popular favorite among table players. Among games played in table pits, craps ranks second in popularity to blackjack.
It's an ancient game, said to be descended from Hazard, a dice game invented in about 1125 by English Crusaders waiting to lay siege to a castle called Hazarth. The game evolved over centuries, with the French bringing a version to New Orleans in the early 1800s. A New Orleans-style dice game became known as "crapaud" and later "crabs," and with a few alterations became the craps game we play today.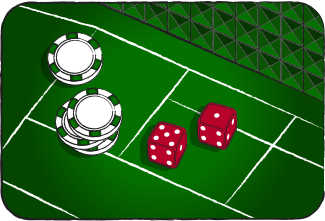 Modern craps Is played with two six-sided deuce, and there are dozens of bets available. You can bet with or against the shooter, on bets settled in one roll or multiple rolls, and choose your own numbers or have a roll of the dice determine the number that could make you a winner on subsequent rolls.
Not all bets are created equal. Craps has both some of the best bets in the casino and some of the worst.
Nor is it always intuitively obvious how bets are settled. Things that veteran players take for granted seem confusing to new players, especially on bets that take more than one roll to settle.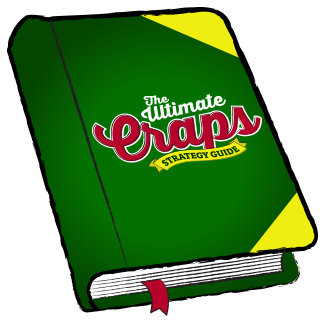 In this guide, we'll aim to take away that confusion, explain how bets are made and settled as well as which wagers to make and which to avoid. Just a little explanation can eliminate any confusion and start you off right in what really is one of the most exciting and player-friendly casino games.