888casino has chosen International Medical Corps UK as the recipient of our Christmas Campaign with a $50,000 donation to support the lifesaving health care that International Medical Corps UK delivers every day, all over the world.
International Medical Corps has worked in nearly 70 countries on 5 continents since it was founded in 1989.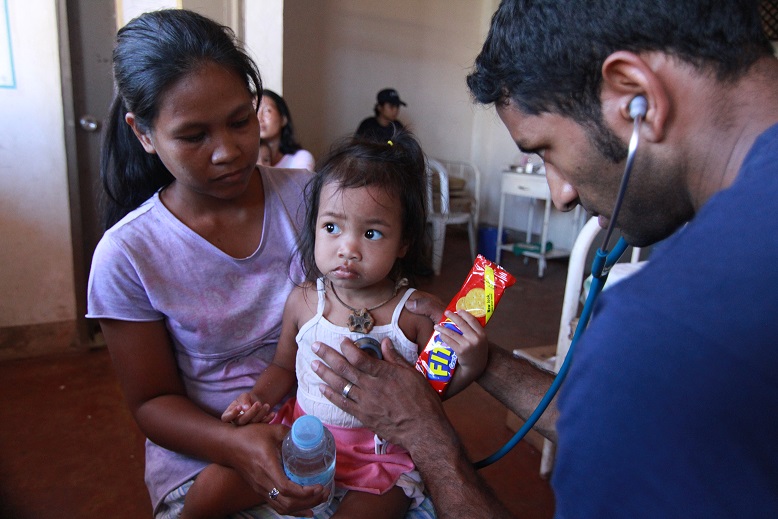 SUPPORTING THOSE IN GREATEST NEED AROUND THE WORLD
Natural disasters such as droughts and floods affect nearly 250 million people worldwide each year. It is not a question of whether the next disaster will strike, but a matter of when, where, and on what scale.
888 customers are supporting International Medical Corps to respond immediately to new crises as they happen, and remain in communities for the long term to train local people, and build robust health care systems which are better able to cope in the future.
This Christmas Appeal's support of the 'Further and Faster Fund' means that 888casino's customers are enabling International Medical Corps to deploy immediately. Speed saves lives in an emergency, the initial hours are critical for those affected. Rather than raising the funds, International Medical Corps staff will be able to deploy right away, and stay, making the lasting difference.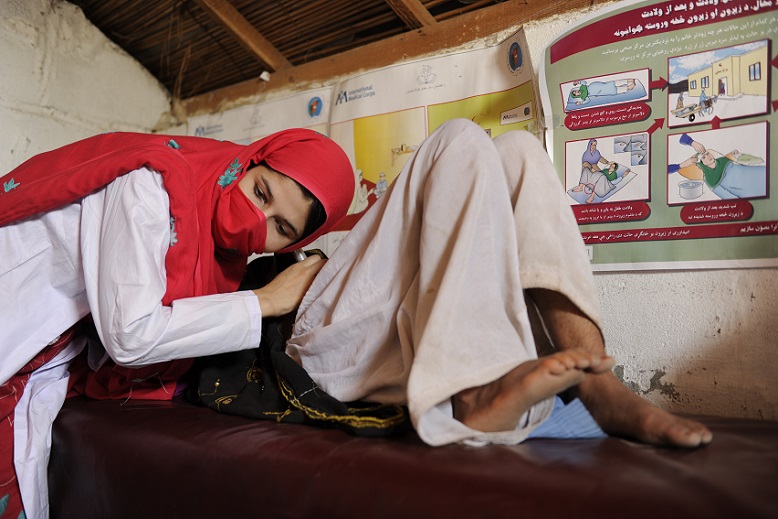 A GROWING PARTNERSHIP
888casino and International Medical Corps first partnered in 2013 when the Philippines was devastated by Super Typhoon Haiyan. Responding to our customers who wanted to make a difference to those in urgent need, 888casino took the decision to support the lifesaving work of International Medical Corps.
And the partnership grew from there. In 2014 when Ebola was spreading rapidly across West Africa International Medical Corps responded by mobilising thousands of healthcare workers from around the world and local staff to launch a wide-scale response across West Africa. International Medical Corps launched and operated five Ebola Treatment Centres in Liberia and Sierra Leone, with the support of 888casino, helping to bring the worst Ebola epidemic in history under control.
ALL THANKS TO YOU
The 888casino Christmas campaign will support International Medical Corps to relieve the suffering of those affected by war, natural disaster, and disease, by delivering vital health care around the world. It is though the loyalty and support of our customers that we are able to help this remarkable charity to deliver its mission.