SCOBE'S FINAL ROULETTE BRUSHSTROKES

MY BOTTOM LINE ON ROULETTE
I think there are good ways to play roulette where you can experience the joy of anticipation but don't open yourself up to rather large losses. I think there are ways to play that protect your bankroll which also means you will have money to play the game in the future.
I think it is fun – sheer fun – to know the history of roulette and the various gambling strategies created to beat it. I think it is fun to try to "luck into" finding a biased roulette wheel or a dealer with a signature.
Fun is more than just throwing your money on the layout like every other casino gambler. Enjoy everything!
Oh, and if you can, follow the following advice:

SINGLE-ZERO OR DOUBLE-ZERO ROULETTE WHEELS?
There is no doubt that if you can find a single-zero European wheel then that is the best bet at roulette. The house edge is 2.70 percent. If that wheel also allows surrender or en prison I think you would be nuts to not simply make the even-money bets of red/black or odd/even or high/low. The house edge is merely 1.35 percent – which gives you a real chance to win on any given session.
It's a close game and close can turn more easily in your favor.
It is generally easier to have a good streak on a low house-edge game than on one that hammers away with a large percentage against you. Keep that in mind when you think about how you want to risk your money.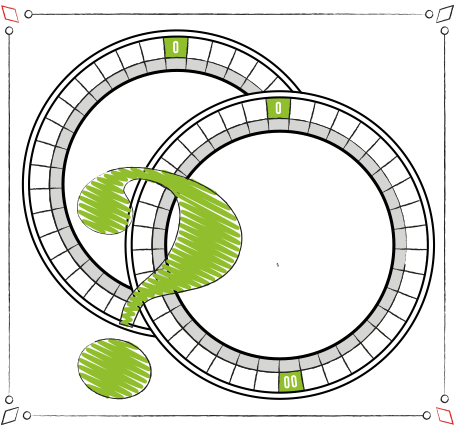 Now if you must play the American double-zero wheels with its 5.26 percent edge, again look for casinos that allow surrender. A 2.63 percent house edge is still a decent deal in the casino scheme of things.

IF YOU CAN CHOOSE EITHER SINGLEZERO OR DOUBLE-ZERO ROULETTE?
Some online casino websites allow the player to pick whether he wants to play a single-zero or a double-zero game. Yes, some players have (remarkably) chosen to play the double-zero wheels. Short of institutionalizing them, I don't know how to handle this.
If you are one of those individuals stop such nonsense right now! What would possess anyone to play a game that is almost twice as hard to beat? That's nuts. Do you really want to be nuts?
As long as the betting minimums are close to what you would normally bet then a single-zero wheel – well, come on, you know what I am going to say.

WEBSITES WITH SURRENDER OR EN PRISON
There are some online casinos that might allow surrender or en prison on their games. For even-money bettors there are no better bets at the game than even-money bets with surrender or en prison. Dump the idea that you must bet inside numbers straight up and go for the outside even-money bets on these games.

SPEED KILLS
On online casino games the tendency might be to bet fast, faster, fastest. You are all alone in your house, perhaps in your cozy den, and you are just itching to try your luck. There are no other players taking up time by their betting choices and you can go, go, and go.
Mistake.
You have to control the urge to bet too fast. Count to thirty before making a bet. Better still get a timer and give yourself a minute between bets. Heck you can even get somewhat healthy by doing stretching exercises or weight lifting between wagers. (Okay, that might be a little far-fetched.)
If you can use online live casino with real dealers using real wheels those are the better games to play – they tend to be somewhat slower than the games using RNG's. It is also closer to being in a real casino with a real dealer at a real wheel.
Remember the RNG – known as the random number generator or pseudo-random number generator – is the program that runs slot machines. If you want to play slots then play slots.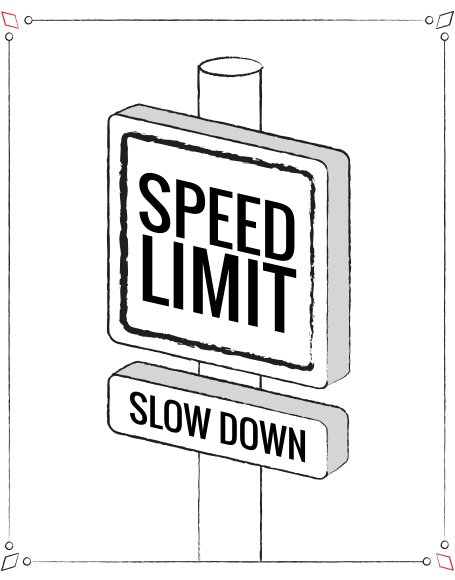 It is best if you can get a game that has other players betting but often you are alone at an online game. As I wrote above, in such a case you have to bet much lower than normal or take your time before placing bets.
Speed of play is good for the casinos; it is not good for the players. That is a law of nature.

KEY ELEMENTS
The best roulette game is the single-zero wheel.


If the casino offers surrender or en prison then it is a bad decision to play anything other than the even-money bets of red/black, odd/even and high/low.


By playing even-money bets with surrender or en prison, the house edge is reduced in half.


In my opinion, it is better to play on internet sites with real dealers at real wheels. The game feels far more like the casino game of roulette than does an RNG roulette game.


The faster you play, the worse it is for you. Relax, slow down, enjoy the anticipation.


PLAYING ROULETTE ONLINE AS OPPOSED TO IN A LAND BASED CASINO
I am not opposed to people playing casino games in the comfort of their own homes but there can definitely be a downside to such an activity. You cannot allow yourself to get so involved that you lose sight of how much money you have given yourself to play with.
Discipline is needed in any casino but at home that discipline has to be rock steady.
If you want to play at home you must – as in must, must, must – have a steady 401G and bet within the limits of that 401G. To do otherwise is asking to be hurt and no one wants that.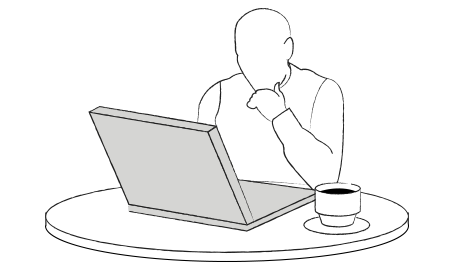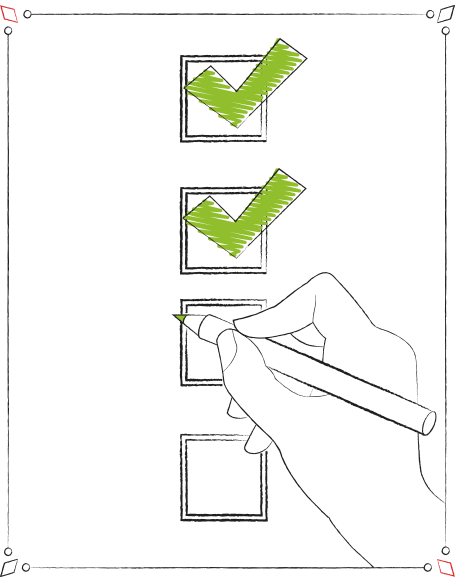 PLEASE BE AWARE THAT…THE FOLLOWING KEY ELEMENTS COUNT!
- No comp is worth the money you might lose to get that comp.

- Gambling is for fun. If you ever feel desperate to play maybe you should take a break – maybe even a long break.

- You should always look for live roulette games that give you the best percentages. To do otherwise is to spit into a strong wind blowing into your face. (That's a disgusting image but apt.)

- Winning has nothing to do with your character. You are not a better person because you won some money and you are not a creepy nobody because you lost some money. Gambling is no reflection on your inner self unless you gamble like a lunatic.

- It is important to be cordial and friendly at the tables. No one likes a complainer, a whiner or a moaner. You chose to play. Accept your losses with class and accept your wins with the same class.

- You should make sure you have that 401G.
THAT'S IT FOR NOW. HAVE FUN, BET SLOWLY AND CAREFULLY, CREATE A 401G. I THINK THAT ABOUT SUMS IT ALL UP.


Quiz
1. I am giving everyone who has read the entire Wheels within Wheels: The Ultimate Roulette Guide one hundred percent on this final quiz. Don't say I am not an easy grader!
ANSWERS
- If you were an actor, I would say, "Break a leg" before your performance.
- As you are a gambler I have this to say instead, "Break the bank!"