Whether you gamble online for fun or as a profession, there's no doubt that it's an exciting way to pass the time and make money. However, there are a number of surprises that you'd never have expected before you started playing...
1. YOU LEARN TO BLUFF BETTER THAN ANYBODY YOU KNOW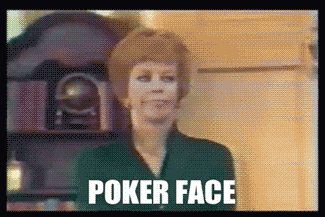 Your mother and your teachers all told you tell the truth or say nothing at all, but you've got to chuck that advice if you want to become a successful online gambler. You don't need to be dishonest to be successful at online gambling - and you definitely shouldn't use this as an excuse to lie in real life - but you do need to know how and when to bluff.
2. YOU'RE GLAD YOU DIDN'T SLEEP THROUGH EVERY STATISTICS CLASS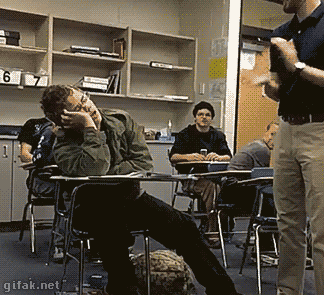 Sure, you thought you'd never have to deal with statistics again once you graduated; then, you became an online gamer and realized that you have to do statistics every day. Your profits depends on your ability to
calculate the odds of winning
every game you play and to take informed risks accordingly.
3. YOU LEARN TO GET USED TO THE UPS AND DOWNS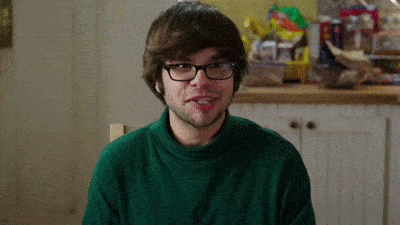 Online gaming is a lot like being a day trader. You're going to have some days when you absolutely kill it - and days when you just want to crawl under your bed and cry. After a while, you realize that this hobby is full of ups and downs. You learn to stay the course, keep running with a good strategy and look past the days when you just get all the wrong cards.
4. HUMANS? WHAT ARE THOSE?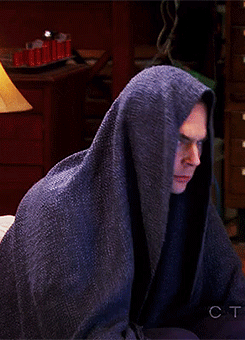 Gamble full time? You don't have to get out of your house every day, like the people that have day jobs. You also find yourself working odd hours to play against people in other time zones, which means that you aren't on the same schedule as all your friends. It's easy to get stuck in your routine after a while and think that the only other person that exists off the Internet is the delivery guy that drops off your Chinese food every night.
5. YOU MAY NEED TO MOVE FOR YOUR CAREER – ON THE INTERNET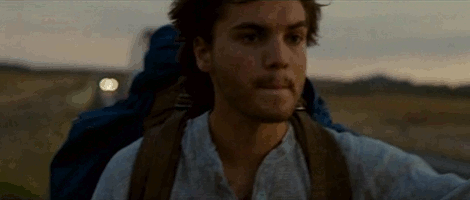 If you're gambling full time, you'll recognize this one as well. Your friends probably think that one of the coolest things about being an online gamer is that you can work from anywhere.
Unfortunately, that isn't always true. Jurisdictions can change regulations on a whim, which can mean that your favorite casino game is suddenly banned or your taxes shoot through the roof. This may mean that you need to relocate to another country that has more sensible rules - as in the case of U.S. poker players that had to move to Canada after Black Friday and the French players that are moving as regulations in the country become stricter.
It's kind of silly to have to move to keep an online gaming career going, but sometimes you just have to do what you have to do.
6. EVERYONE YOU DATE THINKS YOU'RE UNEMPLOYED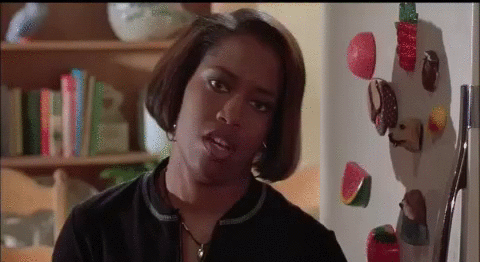 Most people think that online gaming is just a fun way to lose money. They don't grasp that skill plays a big role and that some people really are good enough to make a living off of it. Sadly, this can make it pretty tough when you are trying to date, since most people think that "online gaming" is short for "I don't have a job."
7. YOUR BEST FRIEND'S NAME IS GR8STREAK983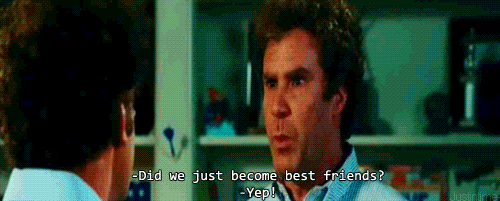 Full time gamblers and hobbyists alike can relate to this one. You're going to be spending most of your time talking to other online gamers and, after a while, you may forget that they actually have real names. You'd probably address them by their Two Plus Two handles if you ever met them in real life.
8. THE TAX AUTHORITIES AUDIT YOU EVERY YEAR
If you've got big gaming wins (and you do the right thing and report them), you're probably going to attract the attention of the tax authorities. And, unfortunately, they'll probably assume that you're less than scrupulous with your taxes, so you can look forward to an audit every year.
9. YOU GET STOPPED FOR A RANDOM CHECK AT EVERY AIRPORT
Some governments still believe that online gaming is a common form of money laundering. Of course, this is ridiculous - online gamers often have to go through stricter background checks then many government jobs.
Nevertheless, they think that you may have ties to organized crime or something, so you can plan on getting stopped at every checkpoint. After a while, you just get used to leaving for your flight a few hours early.
10. PEOPLE WONDER WHY YOU USED YOUR DEGREE TO PLAY POKER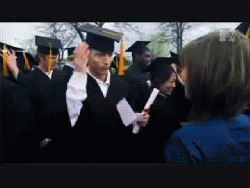 Victoria Coren Mitchell, Andy Bloc, James Grosjean and a number of other gamers have degrees from very prestigious universities. Many online gamers have advanced educations. So don't be surprised if you get a lot people wondering why you used yours to gamble for a living - even if they're intrigued by what you do.
11. YOU'LL NEED TO BUY YOUR HOUSE WITH CASH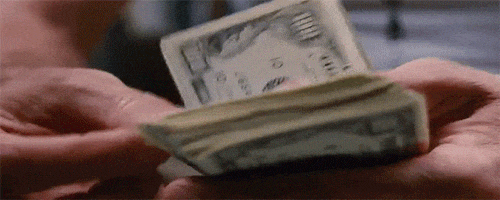 Most lenders consider professional online gamers the very definition of a high risk borrower. Even if your credit is stellar and your income is great, you may have a difficult time securing a mortgage. As much as it sucks, you may just need to set money aside until you have enough to buy a house with cash.
12. YOU START TO THINK HALF THE WORLD LIVES IN ROMANIA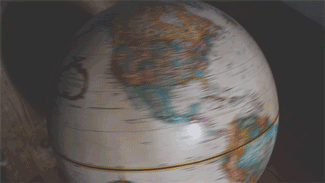 One of the exciting things about online gaming is that you get to meet awesome people from around the world. However, you may eventually get a skewed sense of where most people live, because many of them are playing in countries that you never knew existed.
13. YOU THINK PEOPLE THAT SLEEP EIGHT HOURS A DAY HAVE ISSUES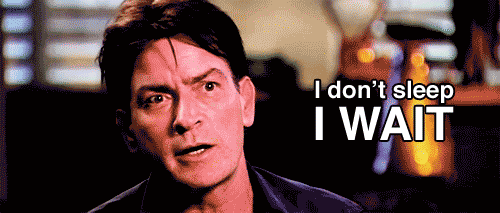 You often need to wait until enough international players are awake to have a chance at getting a decent payout. This may often throw your sleep schedule off to the point where you find you've got more in common with healthcare and shift workers than the average "nine-to-fiver."
14. YOU CONSIDER RED BULL A MAJOR FOOD GROUP

Oh yeah, those late nights? You'll need something to get through them. Meet your new best friend, caffeine.
15. THE FEELING YOU GET WHEN YOU WIN BIG
Working weird hours can be tough. Having a hobby that your friends don't understand can be difficult as well. But the thing that makes it all worth it? The feeling you get when the numbers go your way and leave you
celebrating a big win
.
Got another thing you think only online gamers will understand? Share it by leaving a comment below: