Until recently Las Vegas was known as a value town. Any visitor, and especially a gambling visitor, never paid full price for anything. Casinos are getting stingier everyday with their comps and coupons. Despite this there are still ways to save money and even earn money during a Las Vegas visit using coupon promotions.
Here I'm going to examine a few ways to extend your bankroll and save money on casino expenses using coupons. The techniques discussed here can be applied to most casino city destinations.
How to Get Casino Coupons
Coupons can come from a third party who has made arrangements with a particular casino to print and distribute them or from the casino themselves, either by mailers or by email.
In the technology age, you can find them with QR codes to scan or download to your mobile device. Some examples may be point multipliers, two-for-one dining coupons, two-for-one cocktails, two-for-one show tickets, or a total discount percentage off a purchase.
To get the casino-provided coupons, a player needs to have a player's card. These are free. Just visit the player's club and ask. A valid photo identification will be required. Expect to be asked to present your player's card when redeeming any third party coupon or a coupon received directly from the casino.
By providing mailing and email addresses, offers can be sent to you. Provide your cell phone number and offers can be sent via text messages when you arrive on property.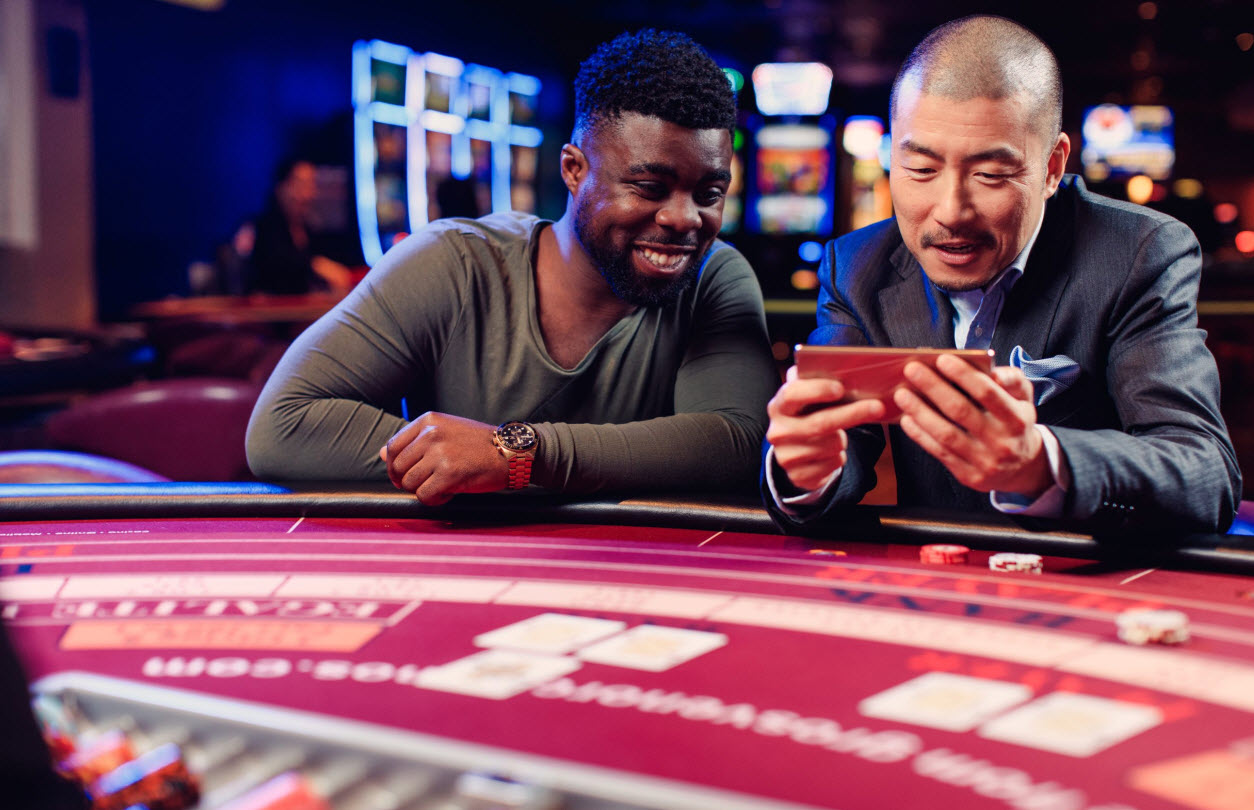 Having Fun with Fun Books
Some properties offer "fun books." These are literally small books with the pages stapled together. The "pages" are coupons with tear-out perforations.
Many Boyd Gaming properties such as The Orleans, still offer them. Generally you must be a hotel guest to receive a fun book and they are provided at hotel registration during check-in. It also doesn't hurt to ask if they have a fun book.
Additional Ways Casino Coupons Work
Match play coupons are one of the most valuable. A match play allows you to make a bet on a table game by placing the coupon along with your betting chips in the circle. If you win, the casino matches the amount of your payout when you wager $10 on any even-money bet at any table game.
The dealer pays you $10 for your winning bet, then "matches" that amount by giving you an additional $10 for a total payout of $20. Match plays can be used once – win or lose. These coupons turn an even-money bet into a +140 bet. Unfortunately, I don't see many of these coupons any more.
Several years ago the Las Vegas Hilton, now the Westgate, offered $10 match bet coupons on the back of any of the property's show tickets. Most people were not aware of the coupons and would just throw the tickets on the floor of the venue or casino.
My team would collect approx 200 tickets a night and run the play. 200 tickets times $10 bets is $2,000 in total action. You win half of the bets and you net 800 dollars on the action. Of course you have to spread the play over several games and times, but it was worth it.
Hitting the Buffet and Other Coupons
Another coupon I use frequently is the two-for-one or 50% off at the buffet. These are self-explanatory and often referred to as "buy one, get one free." Some casinos even offer a discount when you pay with your casino points. This type of player information is found in the players' club pamphlet when you sign up for your players' card. How steep the discount often depends on the tier status you hold.
Most of the coupons I mention are self-explanatory. It's a good idea to read the fine print at the bottom or on the back of the coupon. Many coupons exclude holidays and special events. The percentage-off coupons require a minimum purchase amount.
For example, 25% off on purchases over $100 means just that. If you spend $120, you can redeem the amount and pay $90 – that's 25% off. Another example is a coupon that offers $10 off on purchases of $20 or more. This is a flat dollar amount, but you have to spend the required amount.
Other gaming coupons you may come across are point multipliers and point bonuses. Here you present the coupon at the player's club and they activate the multiplier. If you don't know the casino's policy, ask before playing. Some require you to present the coupon first to gain the multiplier on your play that has yet to occur. Others will adjust at the end of the night after you have completed your play for that day.
Bonus tier points require a certain number of points to be earned during the allotted time frame. Once the minimum is met, redeem the coupon and the points are added directly to your account. Caesars is notorious for doing this.
There are also coupons for $5 or $10 of free slot play with no strings attached. If you are an infrequent gambler or visitor to that casino, play these. You are free rolling here and any winnings are pure profit. Don't play beyond the free play, simply take the money and run.
Another version of the free slot play (you can generally use these at video poker also) requires you to play $10 in coin-in, then the free play credits are added to your account. Check with the slot club first before playing. Sometimes you play first and then redeem the coupon and also the other way where you redeem first, play the required amount, and the credits are then available at your machine.
The "never play for comps" rule is one that should be followed. Play what is needed and collect what is owed you, but don't play simply to try to earn a comp. It's not worth it and anything can happen in the short run.
Where Can I Get Casino Coupons?
My number one source for casino coupons is the Las Vegas Advisor Member Rewards coupon book. This is available to members of Anthony's Curtis' Las Vegas Advisor (LVA) newsletter. The annual membership (subscription) will cost you somewhere between $37 and $55. The membership cost can be recouped by simply using a few of the dining or entertainment coupons.
Another great source for casino coupons that I mentioned above is the American Casino Guide (ACG).It has a great collection of coupons similar to those offered in the LVA book. There is a lot of regional casino information and some basic articles about casino games in this book. ACG is also a good resource for casino information in various markets across the United States.
Other resources for Las Vegas coupons are the free tourist publications found in your hotel room or at the concierge desk. These include:
Today
What's On
Las Vegas Pocket Guide
Coupons can sometimes be found in weekly periodicals such as The Sunday. Kiosks with individual coupons for discounts on Las Vegas activities such as food, shopping, and shows can be found at the airport, car rental center, retail outlets, and some casinos (often downtown). Direct mail or marketing offers from the casino based on your player's club information and casino fun books are also part of the mix.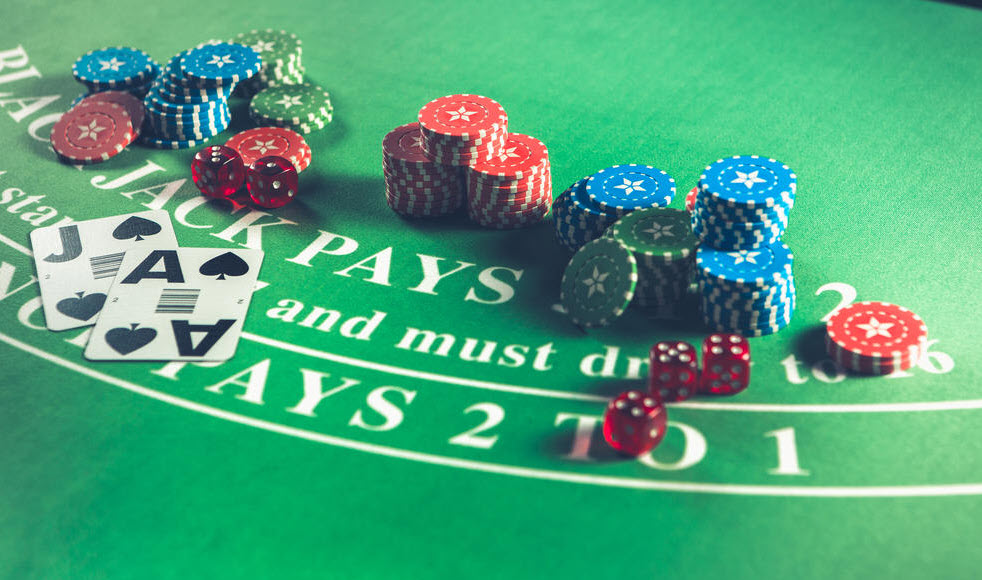 The Coupon Run
The first step in any coupon run is collecting the coupons. You should organize their use in the most efficient way. This can be by using them in a sectored way.
"Use this coupon while on the Las Vegas Strip on Saturday and use these coupons on Fremont Street on Sunday." Organization and planning is the key to maximize the EV you can exercise from the coupons.
Putting It All Together
Here I explained some common casino coupons such as match plays, bonus points, two-for-ones and more. I have shared some of my experiences on how to redeem them and shown how to be creative with coupons.
I listed some sources namely the LVA and ACG. I listed some secondary sources that should be readily available to most Las Vegas visitors as well.
Making a plan will maximize your individual experience. Coupon values, like comps, are diminishing. Some casino decision makers view coupons as advertising and worth the cost; while others see them only as lost profits. So get out there and use them while you still can. If you are efficient with your time and win your fair share, even the small amount of free plays and match plays can add up over the course of a trip.